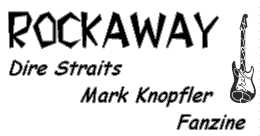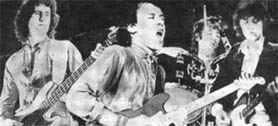 HOW TO HELP THE FANZINE?
If you think you have some rare material that could be useful for Rockaway (interviews, photos, audio or video recordings, news, etc etc), please, send them to:
Rockaway
Apartado de correos 35105
08080 Barcelona
Every interesting item (probably anything) will be published in the fanzine.
Site made by JBA & Galderic Allucionations Inc.